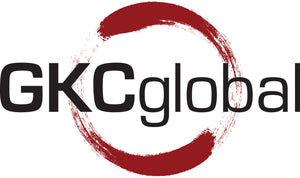 GKCglobal Subscriber
Regular price $129.00 Sale
GKCglobal Subscriber 
The membership fee is for 12 months.
This is an individual membership that provides access to advanced technical video content and other materials on our Members' Only Facebook page.
Benefits –
Access to private Facebook page – the private FB page features an extensive instructional video library (that continues to grow), articles, in addition to other materials of interest. Videos include such topics as Kata, Kata Bunkai (application), Training Methods, Strength Training, and more.

Standing discount on any instructional materials at gkcglobalshop.com
Access to one group virtual Zoom class per month.
Renews annually, no refund or partial refunds on GKCglobal annual memberships.