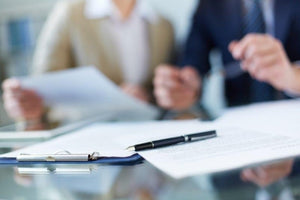 Online Curriculum Consultation
Regular price $120.00 Sale
Do you want to grow your dojo, retain more students, conduct more effective and productive classes, and develop a personalized mission for your school?
Find out how by scheduling a 1 hour consultation with Michelle Enfield Sensei. Not only will your students benefit but as an instructor you will experience more success and less frustration.
With a degree in Early Childhood Education, a graduate of Tony Robbin's Strategic Intervention Coach Training and Tony Robbins Business Mastery Graduate, Curriculum designer of Goju Karate Center Instructor Training Program, a successful business and dojo owner, and Renshi 5th degree black belt, Sensei Michelle has put literally thousands of hours into her own education and the education of others.
The sooner you schedule your appointment the sooner you'll begin to grow.
Appointments are via Skype. Purchase your consultation here, or more information you can contact Michelle Sensei at info@gojukaratecenter.com